With more than 7,000 languages and countless dialects spoken worldwide, the words to say "I love you" are as diverse as the cultures they arise from. But interestingly enough, for as many differences in languages, the words to express possibly the grandest of all the emotions are surprisingly few.
Of course, in English we use three: "I love you". Farsi uses two: "Doset daram". Greek uses a contraction making one: "S'agapo".
But however you say it, the feeling it conveys is always the same and instantly recognizable.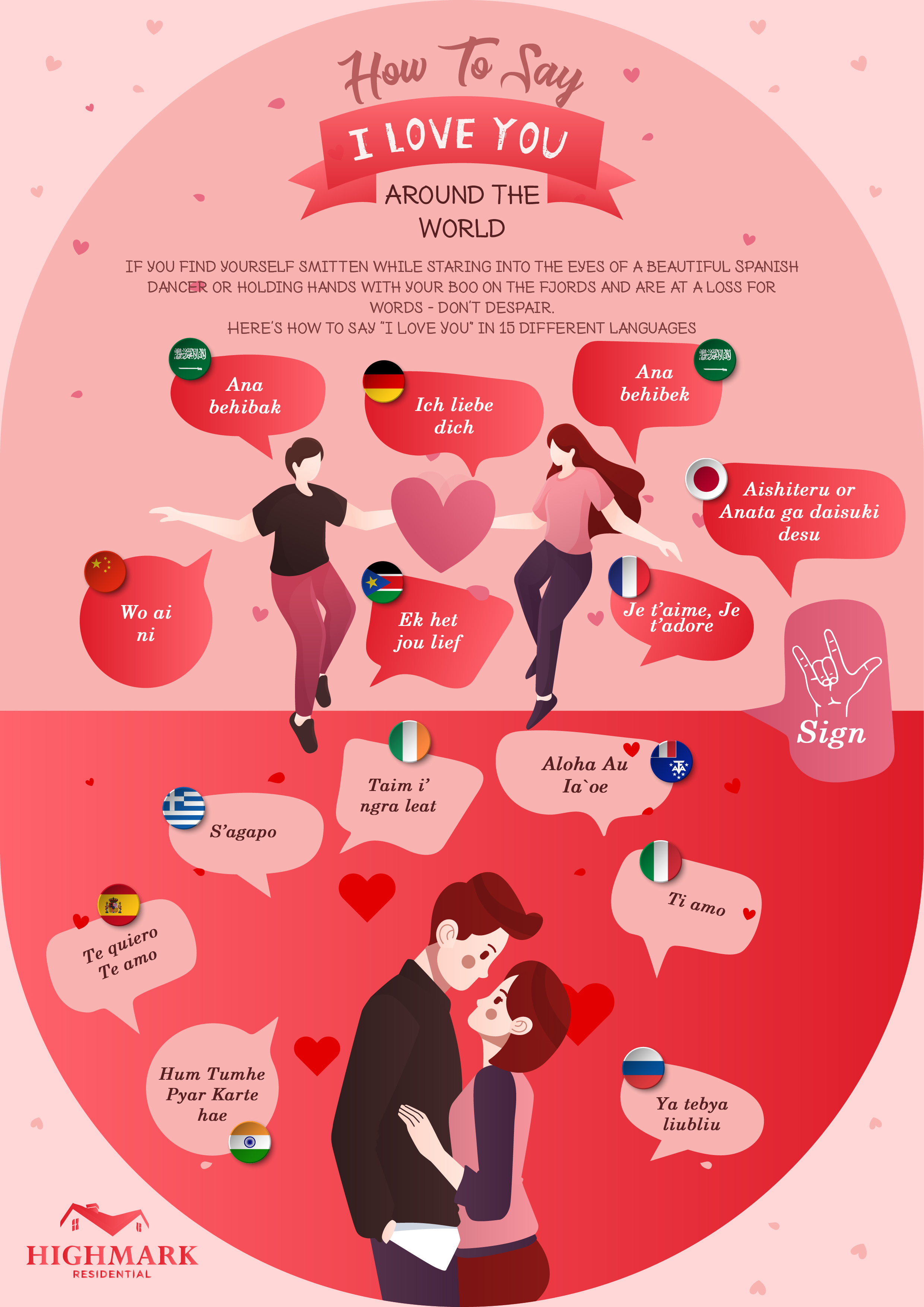 Want to make this a gift? Download and print a high-resolution image here.